C Garcia Associates
Since 1989, Your Trusted Partner for Construction Management, General Contracting, and Workforce Performance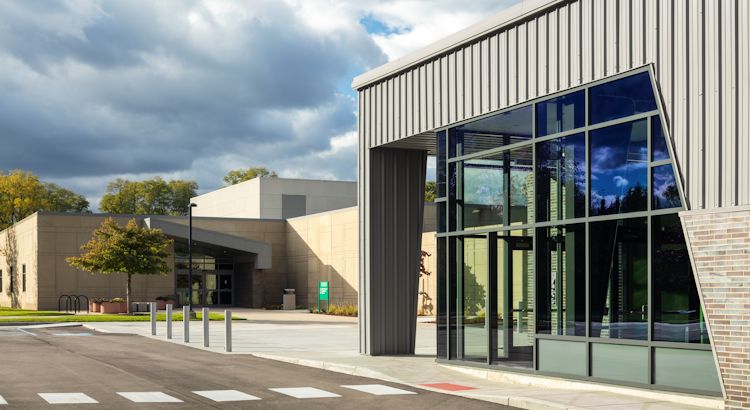 Construction Management
As a certified professional MBE contractor, we deliver effective management of your capital project's schedule, cost, quality, safety, scope, and function. No matter the setting or the scope, we provide oversight for the entire project directly for the owner and other principals, including the project architect, engineer, and general contractor.
Serving your interests is our primary mission and we take seriously our responsibility to deliver the project on time, on budget, and to high quality standards.
General Contracting
As your agent throughout project construction, we are responsible for providing all material, labor, equipment, and services necessary for successful project construction. We work with architects to control project costs, and with subcontractors to maintain the project schedule and quality, process pay applications, and expedite necessary permits through appropriate agencies. We oversee recordkeeping, personnel management, site surveys and engineering, waste material disposal and recycling, as well as records and cash flow management.
Throughout the project, we keep you well-informed regarding goals, progress, costs, and any changes in project design or schedules. Above all, we prioritize and manage job site safety and adherence to all applicable codes and regulations.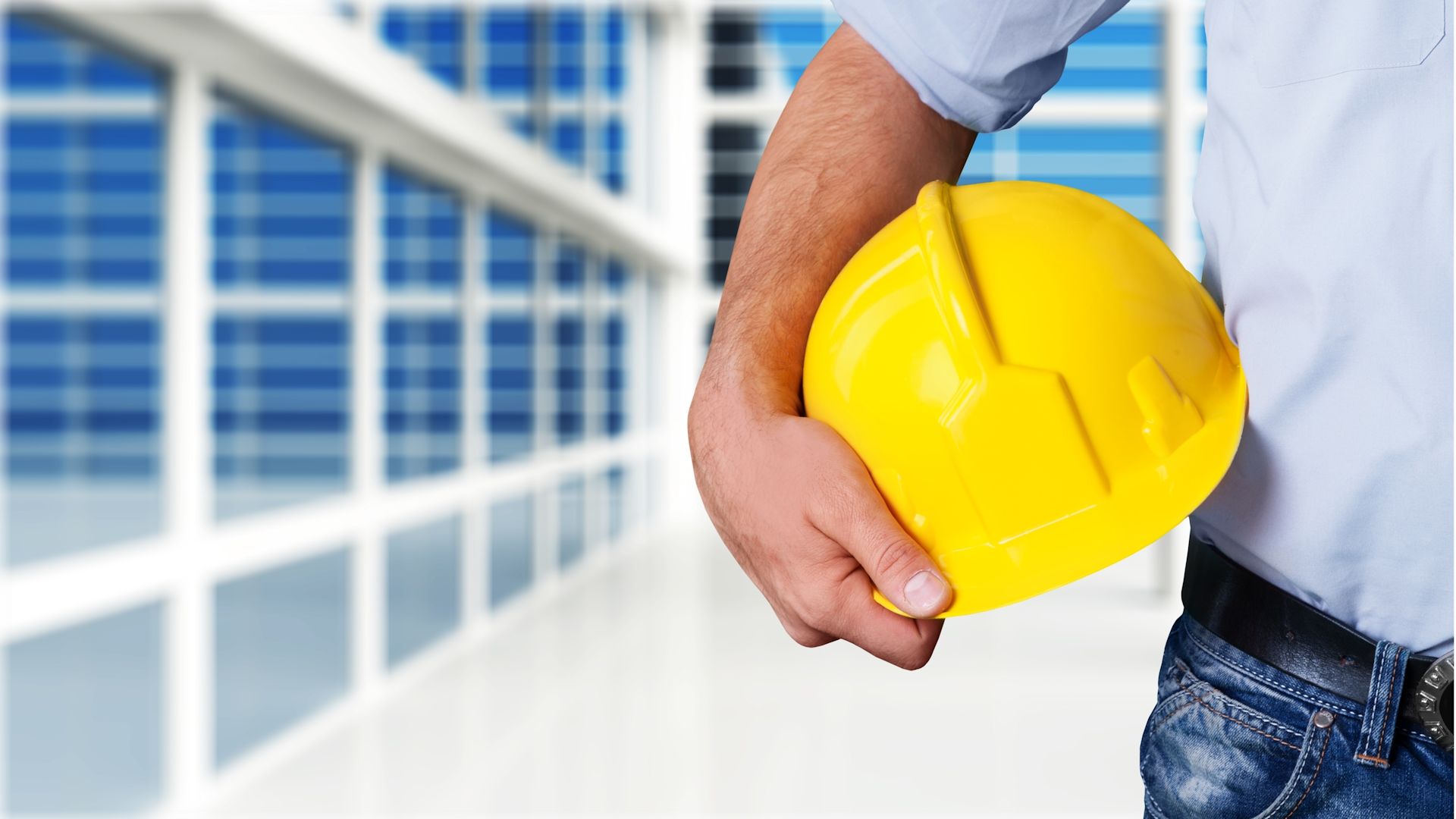 Workforce Performance
As your Workforce Performance resource, we bring together the right personnel to deliver efficient and cost-effective construction services for your project. During pre-construction, our Workforce Performance methodology provides owners and architects with superior value via practical material alternatives and accurate design budgeting. For the construction phase, our Workforce Performance approach brings together self-performance crews with deep team-level multi-project experience in building trades. Working as a cohesive unit, these crews can deliver on-time, high-quality, high-efficiency, and cost-effective outcomes via proven construction standards and processes.
CGA's Workforce Performance staff capabilities encompass site utilities and excavation, concrete installation and finishing, carpentry, interiors and more. With our Workforce Performance mindset, we can add even more value by assessing and holding accountable subcontractors in areas of staffing, scheduling, estimating, and quality.
Largest Minority 100% Latino-owned
Construction Management Company in Indiana